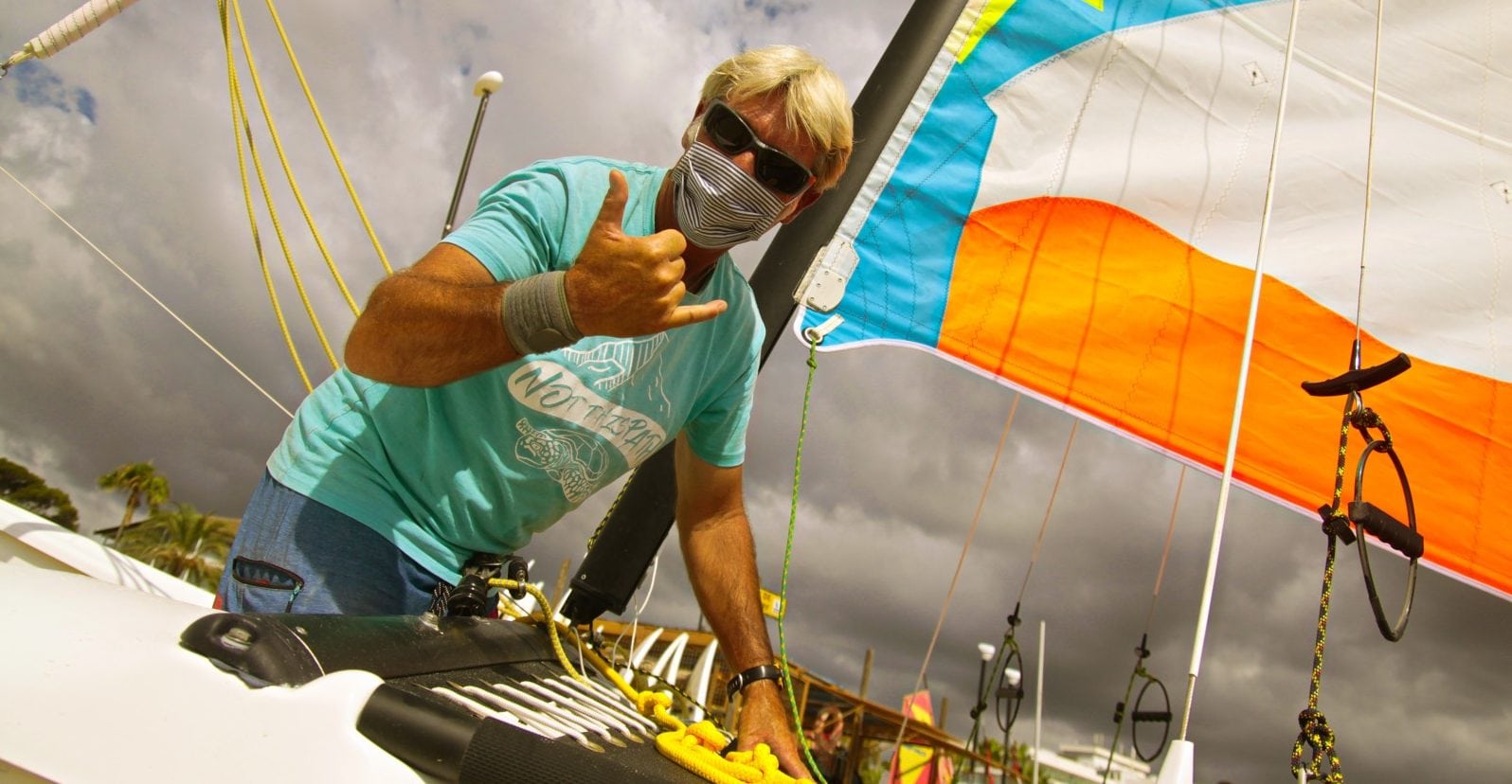 Water Sports Mallorca complies with all the necessary protocols to be able to enjoy to the maximum our activities without worrying about COVID-19. Although being outdoors and in direct contact with salt water, the risk of contracting Covid-19 is very low, we like to comply with all the measures we can to create a safe environment for our clients and staff.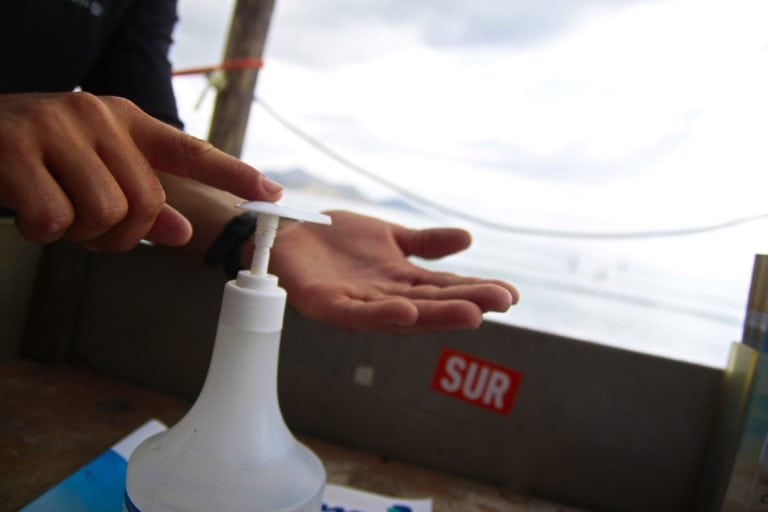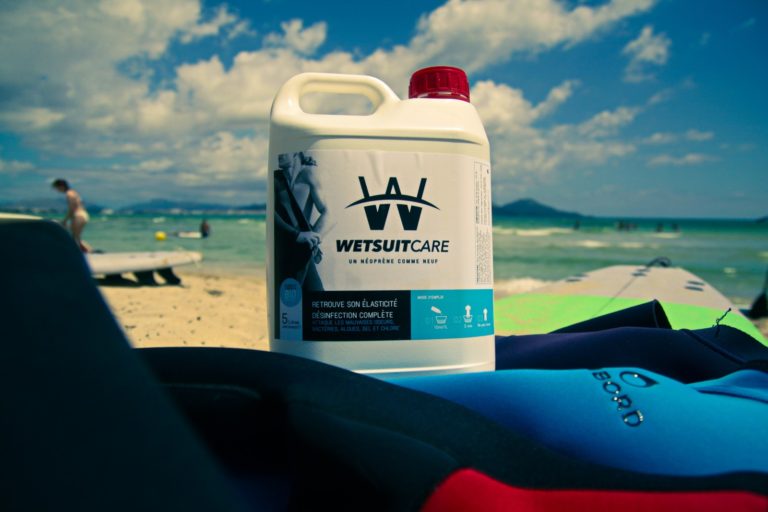 Equipment cleaning: All our equipment that is handled during the classes is washed daily with biodegradable products authorised by the Spanish Ministry of Health. This includes: wetsuits, boards for all water disciplines, bars, paddles, etc.
Staff and facilities: All WSM staff have been instructed on the Covid-19 measures and action protocol. In the same way we have adapted the facilities to effectively comply with personal distancing.
Mask use: All our instructors wear a mask during the classes. For the common good we recommend our clients to also use them whenever it is not possible to maintain the safety distance of two meters.
Hand hygiene: You will always find a hydroalcoholic gel dispenser on our counter.
Everything has been prepared to be able to spend a great summer safely, being responsible with all our community and environment.
"We do it for you, we do it for all of us"